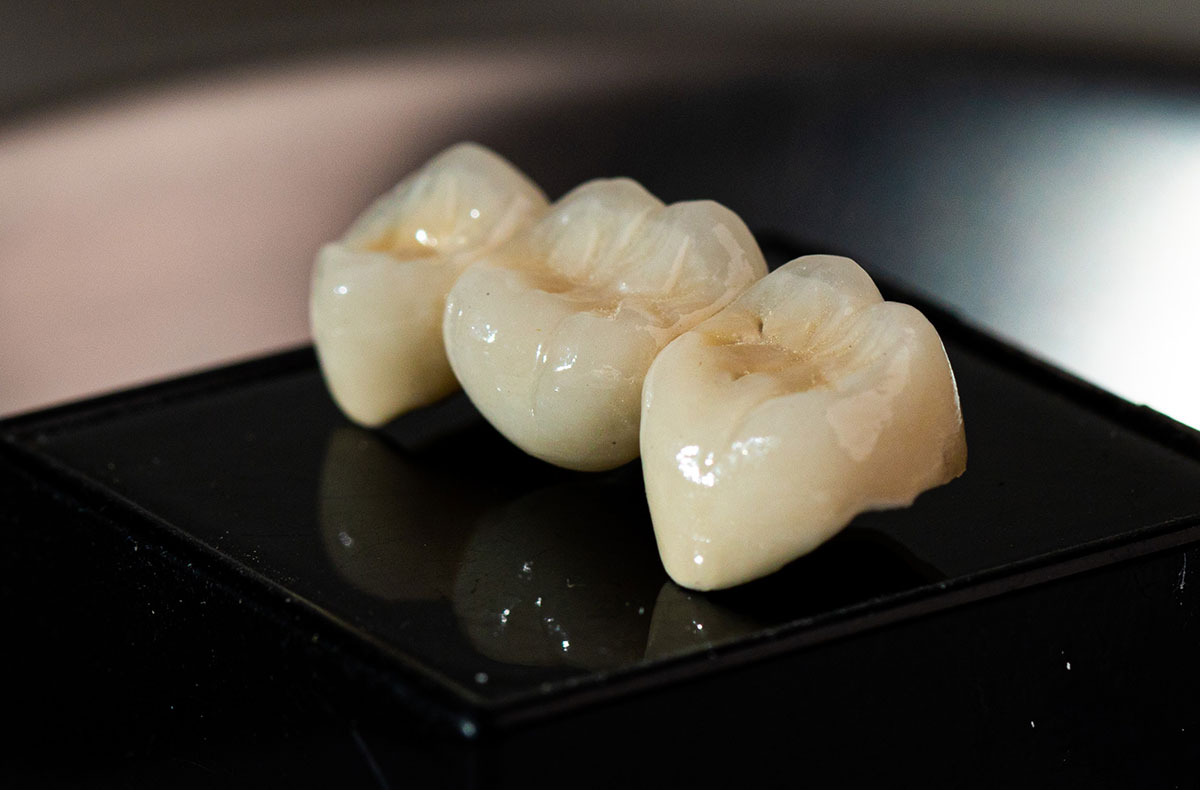 Dental Bridges in Red Bank
Are you missing one or multiple teeth in a row? In order to restore the confidence in your smile and avoid the health issues that come with missing teeth that can lead to more problems further down the road, you can come to Red Bank Smiles to have a dental professional install dental bridges!
What Are The Advantages of Dental Bridges?
Bridges are a long-term solution that can improve your smile for the rest of your life. Check out some of the advantages of getting bridgework from Red Bank Smiles NJ:
Bridges are usually completed in just two appointments.

Restore your teeth back to their full chewing function.

There is no requirement for periodic removal and cleaning–once they're in, they're in, and you can brush them just like normal teeth.

Bridges have a long life expectancy.

They create an aesthetically pleasing smile with near-perfect teeth!
How Do Dental Bridges Work?
Bridges are literally that–bridges to bridge the gap that's made by missing teeth in your mouth. Each bridge is custom-made to fit in your mouth, and come as one set with however many teeth you are missing. The bridges are held in place by dental crowns which go over existing teeth in order to support the bridge.
An alternative solution to using crowns to hold the bridge in place is using dental implants, which fuse to your jawbone to become a permanent part of your smile. Of course, our team will work with you to determine the best solution for you.
Contact us today to schedule an appointment for a dental bridge consultation.