What About Money?
No Insurance? No Problem! Don't worry! We are here to help you get the dentistry you want to fit your budget
Sign up for our In-House Savings Plan. Get the care you want at a price that can't be beat.
Why Choose Our In-House $avings Plan?
NO yearly maximums
NO deductible
NO pre-determination or pre-authorizaiton requirements
NO waiting periods
NO pre-existing conditions limitations
NO claim forms or processing
What does the plan cost?
$100 One-time Enrollment
Healthy Gums: 2 Cleanings per year
Single: $299
Couple: $575
Family of 3: $725
Family of 4: $917
Each Additional: $110
Periodontal Plan: 4 Scaling/Root Planing per year $975
What Benefits are Included in the Plan?
Unlimited Exams
Unlimited Diagnostics- X-rays, photos, models
Unlimited Consultations
Preferred Scheduling
20% off ALL services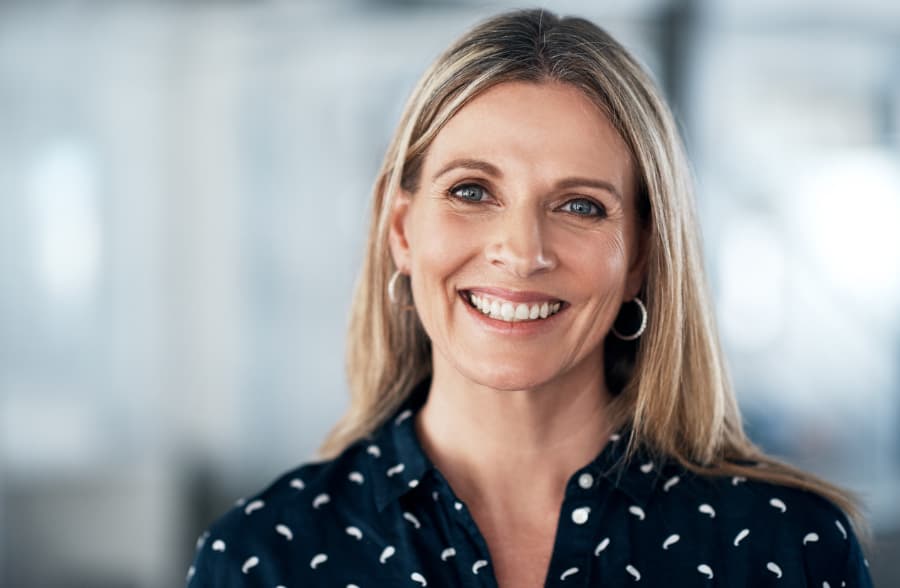 Plan Guidelines
Patient portion of care is due at time of service
Cannot be used in conjunction with another dental plan or insurance
Non-refundable
Cannot be used at any other office